The holidays are HERE — I can't believe how fast they snuck up on us! Between holiday markets and getting orders out the door, I've been pretty behind on my Christmas shopping. I'm relying on two-day shipping more than ever, and am very grateful for all the gift guides out there to give me inspiration for those impossible-to-buy-for people.
I put up a poll on Instagram last week about doing my own gift guide, and got a lot of great suggestions and questions (so thank you)! I had LOTS of requests about what to buy for rookie boaters — asking what a new boater might want, and what essentials they need to get started. A lot of the safety basics and tech gadgets depend on your boat's individual needs (GPS, depth finders, speakers, etc), so we're coming to you with our own perspective. After wrapping up our first year, these are some of the things that made our time on the lake safe, efficient, and stylish! I asked Jim to weigh in, so I have some of his practical suggestions as well as some style picks for the guys.
So let's get shopping: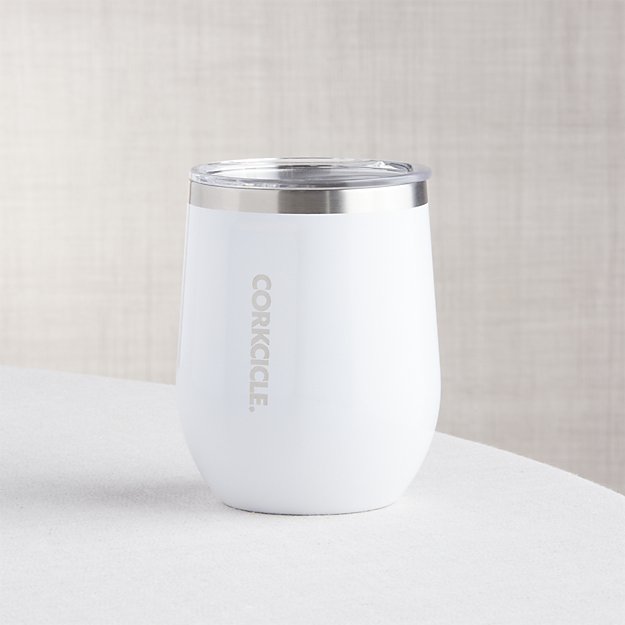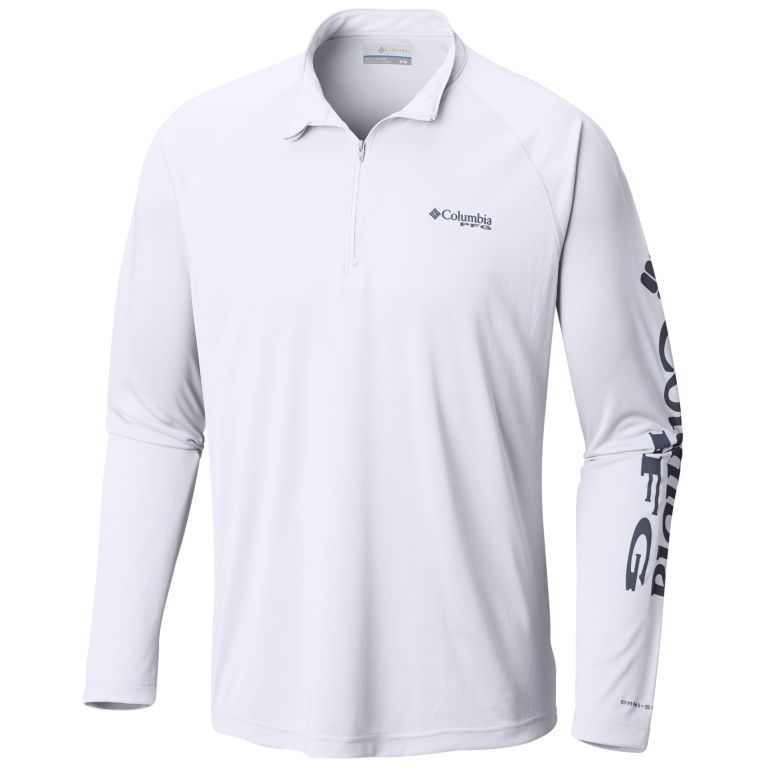 L.L. Bean Boat & Tote // Does anything scream boat-ready like this tote? Roomy, durable, pockets galore — and I love the rope handles. The durable fabric makes it a perfect fit for a sandy beach, too. We pack a lot for a day on the boat, so having a stylish, workhorse tote is a no-brainer.
Captain Bottle Opener // We keep a bottle opener on our boat at all times, and have a similar version of this Captain one. It's so cute and the perfect guy gift!
Tom Hope Anchor Bracelet // I'm OBSESSED with Tom Hope for obvious reasons — the chicest nautical bracelets and amazing quality for gifting. Jim picked this particular one up when we were in Capri last year and it looks great alone or paired with a watch. They have tons of styles and colors, and more delicate womens versions too.
Emergency Paddle // This was a necessity we didn't think of right away, outside of the safety basics like a first aid kit, air horn, life vests, etc. It's good to have on hand in case of emergency, and collapses easily to be stored.
Dry Bags // These waterproof roll-top bags are essential for keeping small items dry on the boat, or for tossing wet swimsuits into. We keep a dry bag in our hull storage with our "boat kit" — sunscreen, hair ties, extra sunglasses, koozies, etc. so those things never leave the boat.
Yeti Hopper Two Cooler // If I had to pick one boat essential (that's not safety related) a Yeti cooler would be it! Guys, we have left this cooler on our boat for an entire weekend, in 90 degree heat, in the SUN, and come back each day to ice and cold beer. It's totally worth the hype. We have this soft-sided version, which we find easiest to carry down the dock. Its slender shape also allows it to tuck into smaller spaces on the boat (even though this is a BIG capacity cooler – fits a ton of beer, ice, sandwiches, and snacks). The hard-sided ones would probably take up too much room for us, but check those out too if that's your preference! I'd also recommend getting a small 6-8 can cooler for quick rides when you don't want to lug this one — we have a cheap one from Target that works just fine for a few hours.
Corkcicle Wine Tumbler // This tumbler didn't leave my bag all summer long! It keeps your rosé or cocktails cold and the slide-top lid prevents spills when you're out on the boat. I also like that this particular tumbler has a flat edge on the side, I find it easier to hold on to.
Anchor Baseball Cap // Between the humidity on the coast and the lake spray from the boat, I realized pretty quickly that lake hair is not my best look, haha. The sun can also get intense on the water, and as much as I'm a sun baby I like to keep my face shielded. I throw a hat in my bag every day and this is a favorite — and goes with everything and can be dressed up or down!
Bow Scrunchie // In addition to the hat, I keep a scrunchie on hand for trips when I don't want to risk a crease in my ponytail. These Lululemon scrunchies are honestly the best I've found — they don't stretch out with use, the fabric dries quickly, and the bow is extra cute.
Boat Hook // A totally practical gift, but you would not believe how necessary these are! This is the size we have, but the length you'll need depends on the size of your boat and your slip, but you'll want one on hand for tying up at the dock. They collapse, like the emergency paddle, and stow away easily.
Supergoop Sunscreen Set // This summer, we spent more time in the sun than we have in a long time. We made a conscious effort to be diligent about sun protection, and Supergoop is one of my favorite brands for all-around performance. Their Everyday Sunscreen with SPF 50 absorbs fast, is non-greasy, and husband approved (huge because he's super picky about sunscreens and lotions)! I love that this kit also includes their setting spray, which is super refreshing with the rosemary and adds an extra boost of sun protection to your makeup.
Columbia UPF 50 Pullover // When you need a little extra protection, a UPF layer is essential for long days in the sun. Jim picked this one up for fishing and loves that it's lightweight and breathable, even in the summer heat. The quarter-zip collar helps protect the back of your neck, too.
Anchor Necklace // I'm a huge, HUGE fan of Vanessa Mooney's jewelry, and was so excited when she launched a nautical collection this summer. This necklace is delicate, yet the edgy flat chain adds a hint of glam. The perfect gift for your female boater friends and wearable for every day!
West Marine Gold Membership // We spend a loooot of time and money at West Marine. Like, a lot. Getting a Gold Membership is a no-brainer — not only do you earn points on your purchases, it also includes a one-year BoatU.S. membership, which offers 24/7 unlimited water towing, discounts, their monthly magazine, and more.
Hope this was helpful for you guys! If you're buying for a first-time boater, getting some of the safety essentials I mentioned might make for a great starter kit gift. We bought a lot of cleaning supplies right away — vinyl cleaner, mildew spray, etc. and those would all be practical but very handy. There are certain things they'll need based on local regulations, so be sure to check into those, too. And if all else fails, a West Marine gift card will certainly go a long way! ;) Thanks for reading, and happy shopping!